Beautiful Babies!
These are some photos of CED, Malamute and Siberian puppies from past litters.
Some of these little darlings are now our adult Champions!
If you would like any information on available puppies or upcoming litters just email or call
and we would be more than happy to tell you all about them!
So here are a few of our past favourites.
Enjoy!
Canadian Eskimo Dog puppies!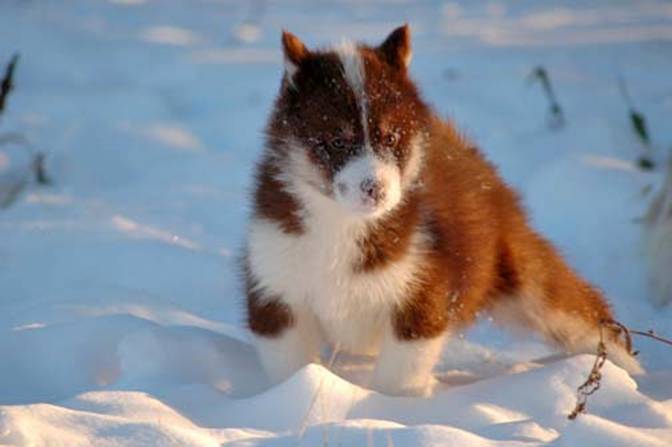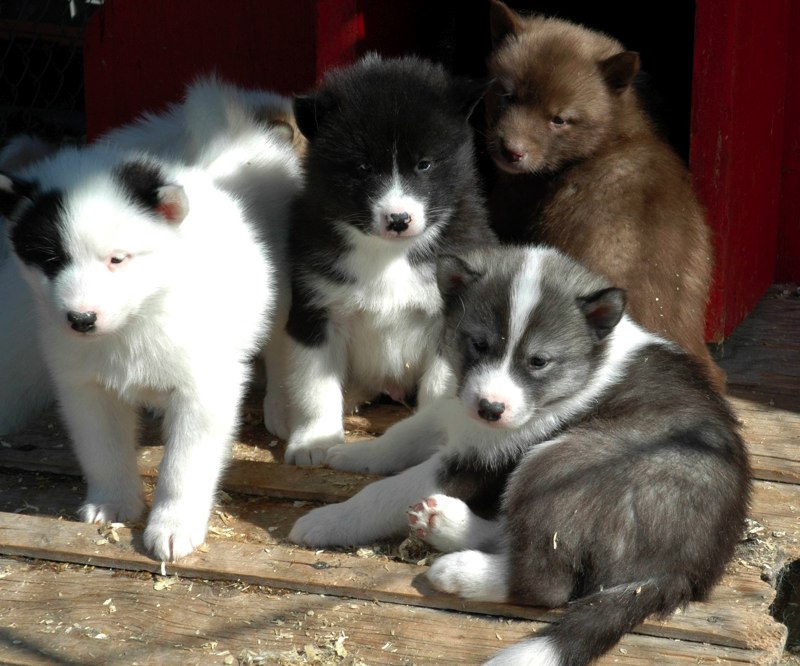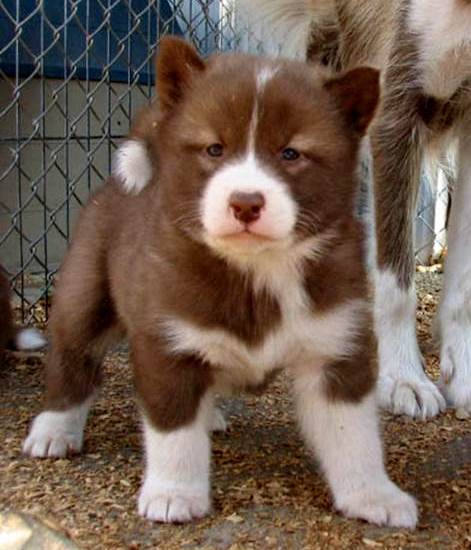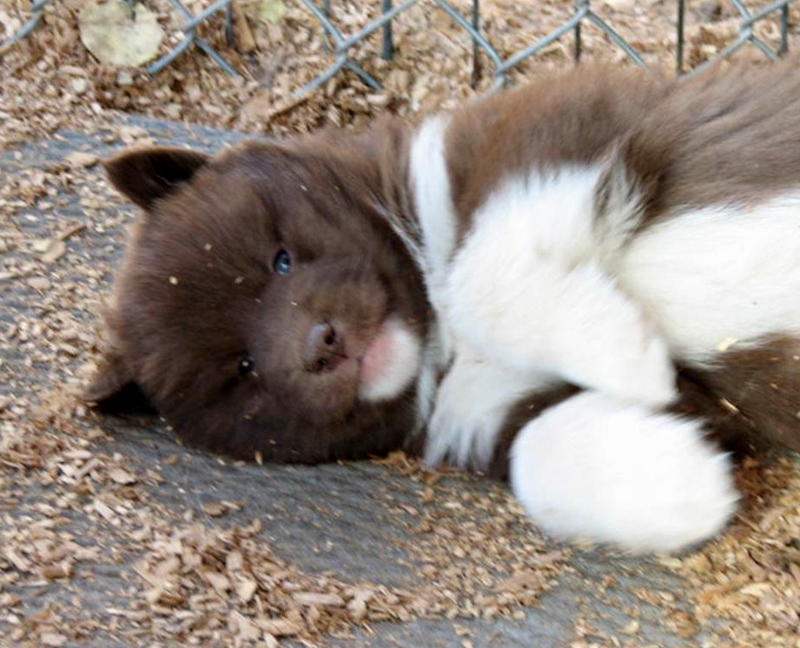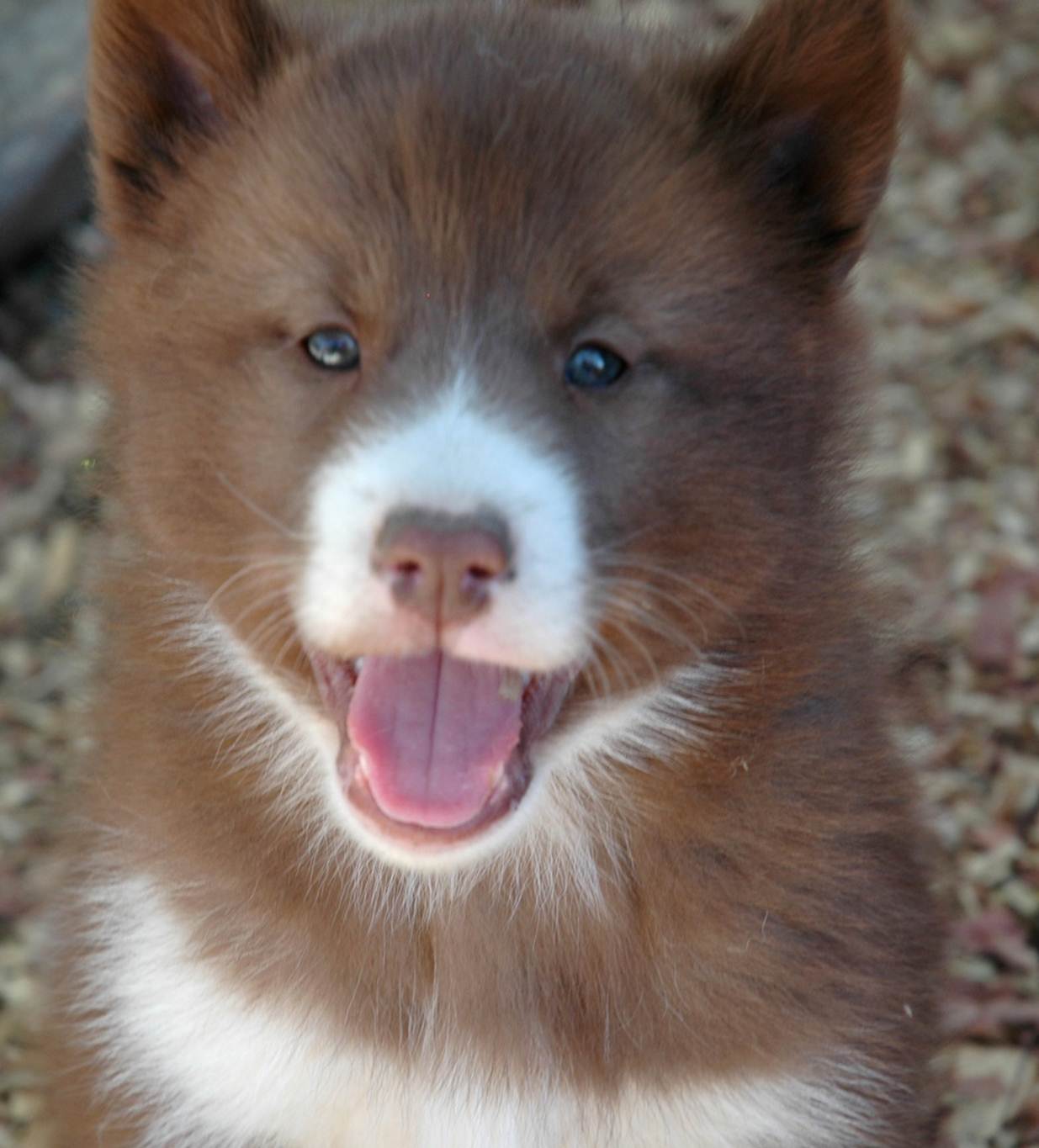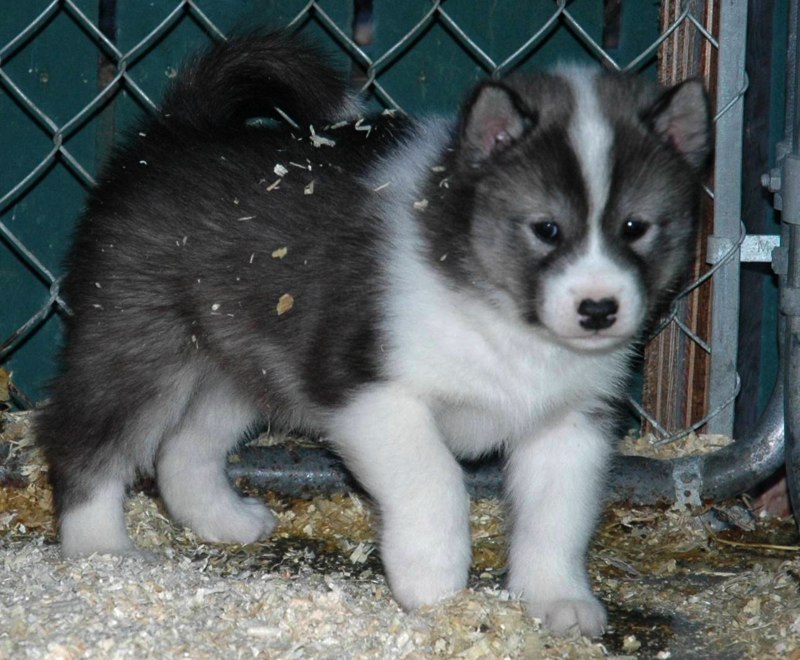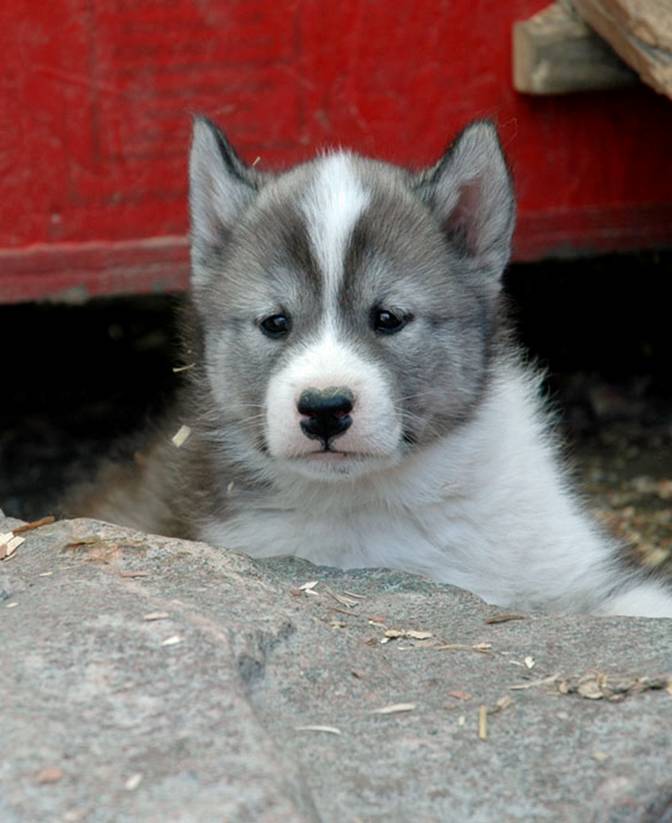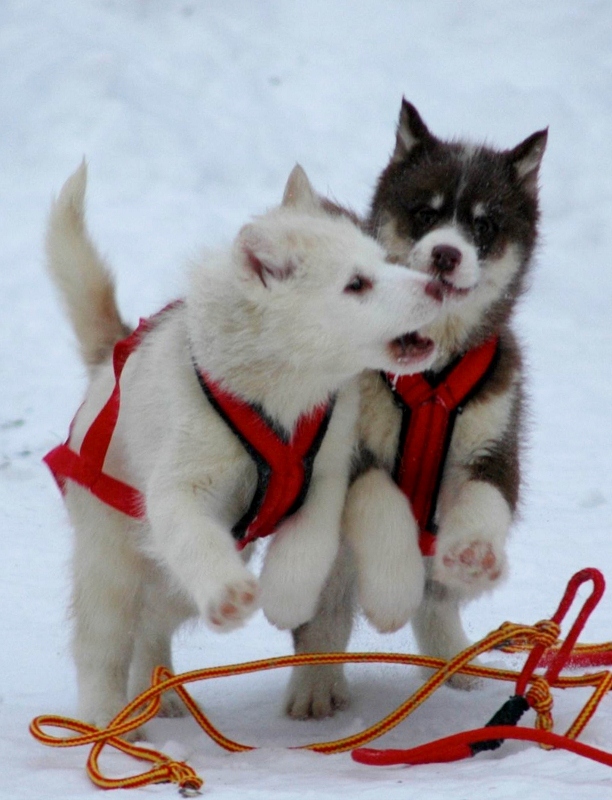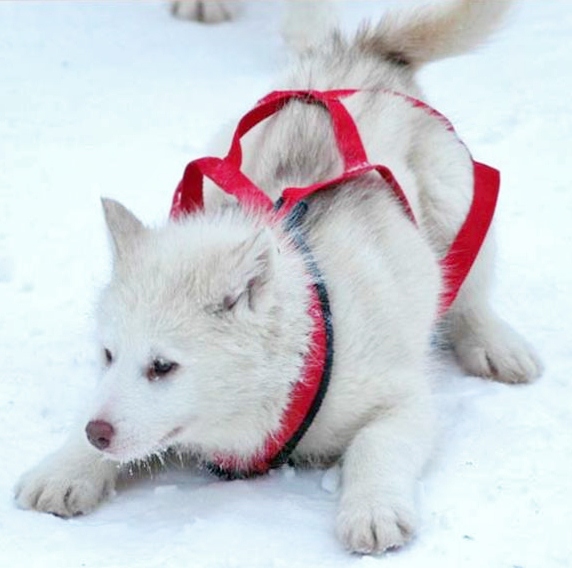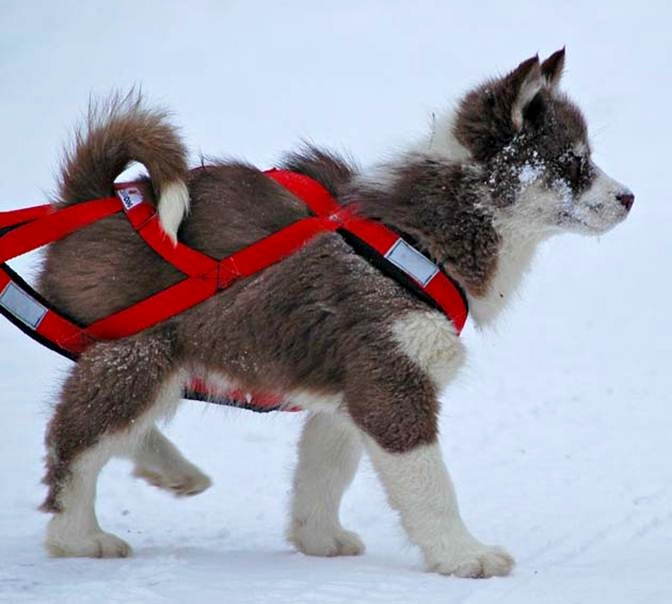 Alaskan Malamute puppies!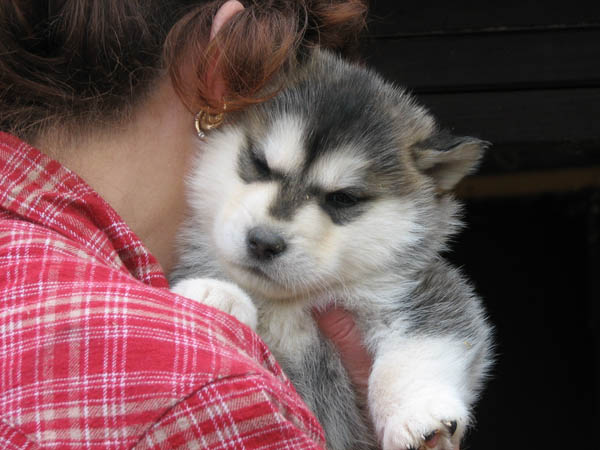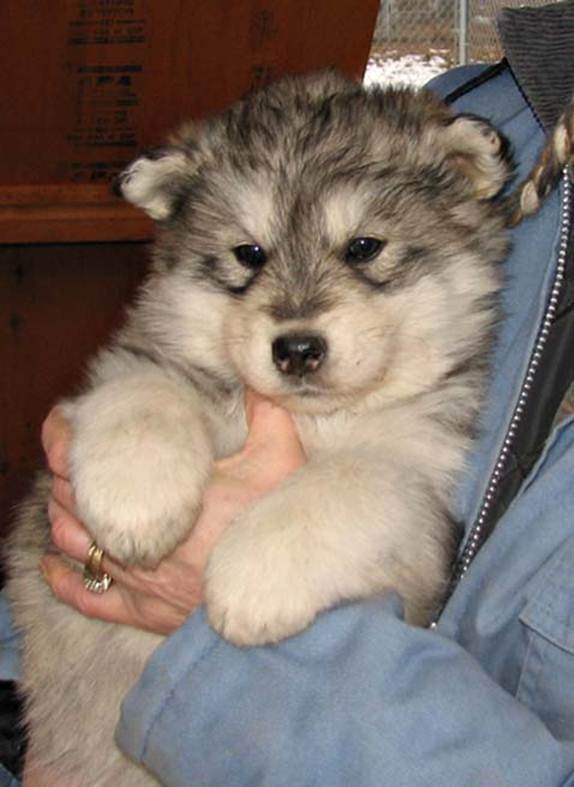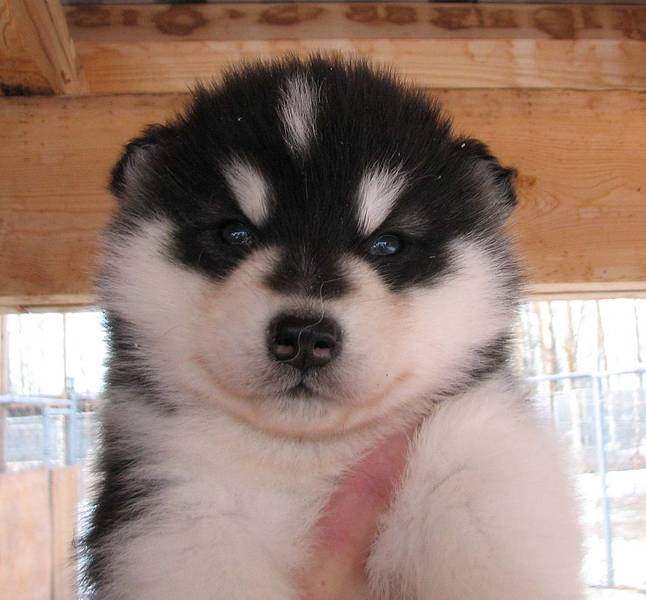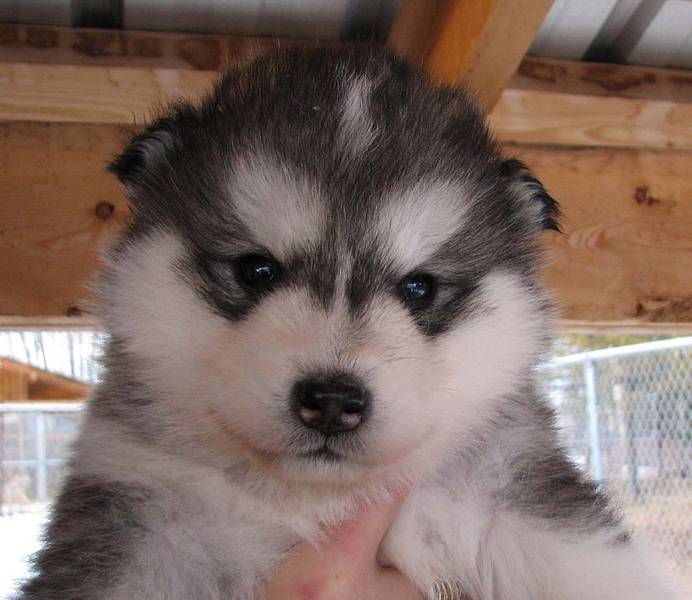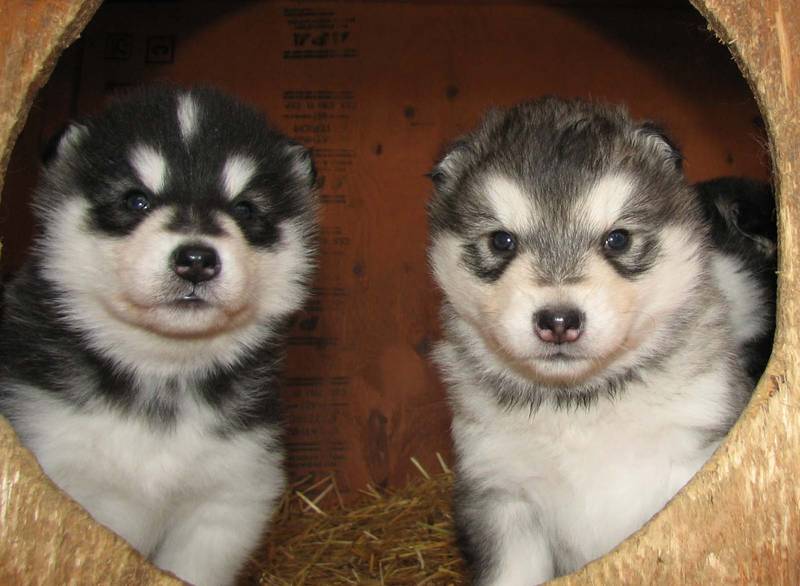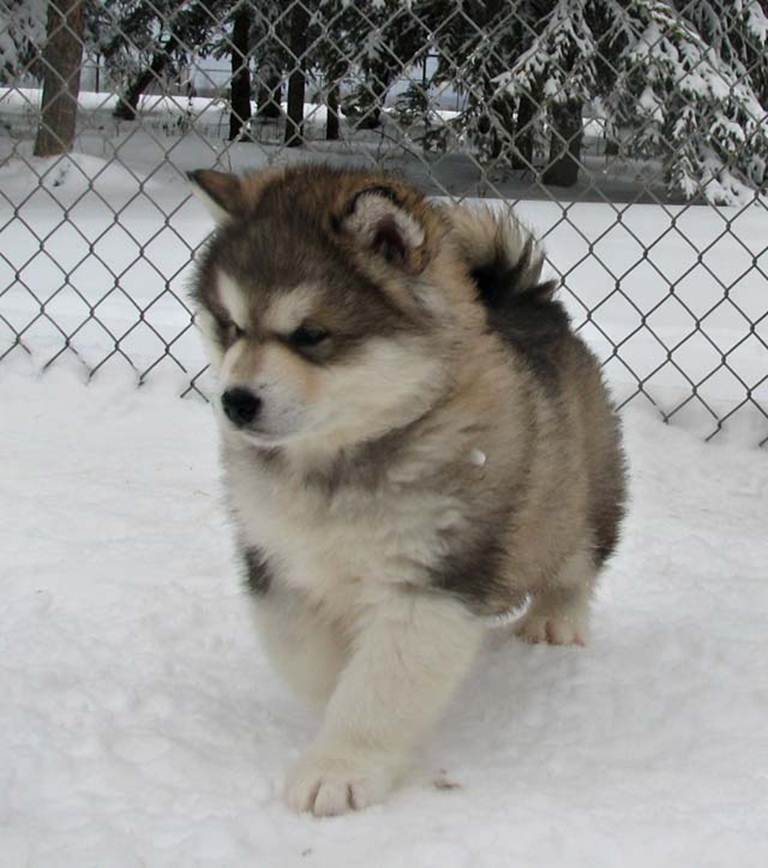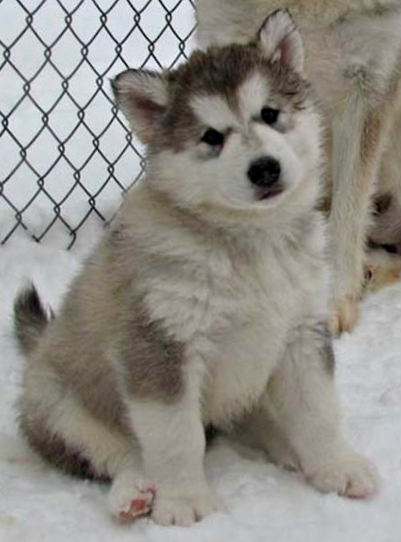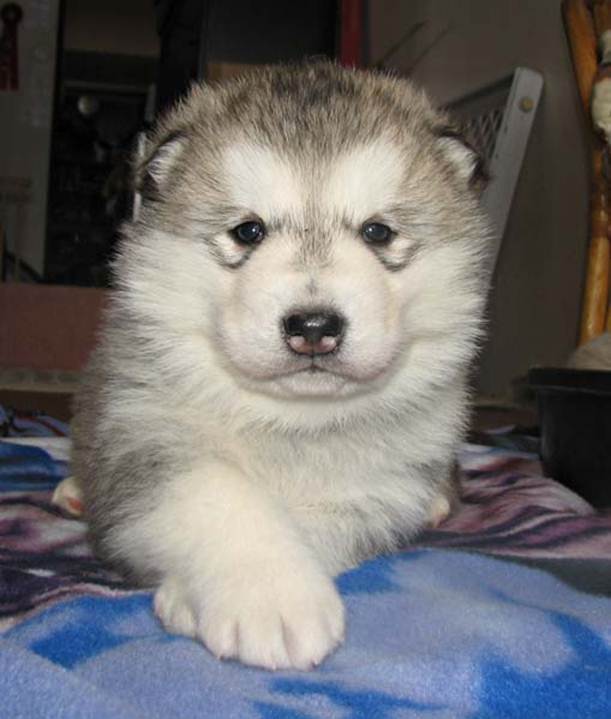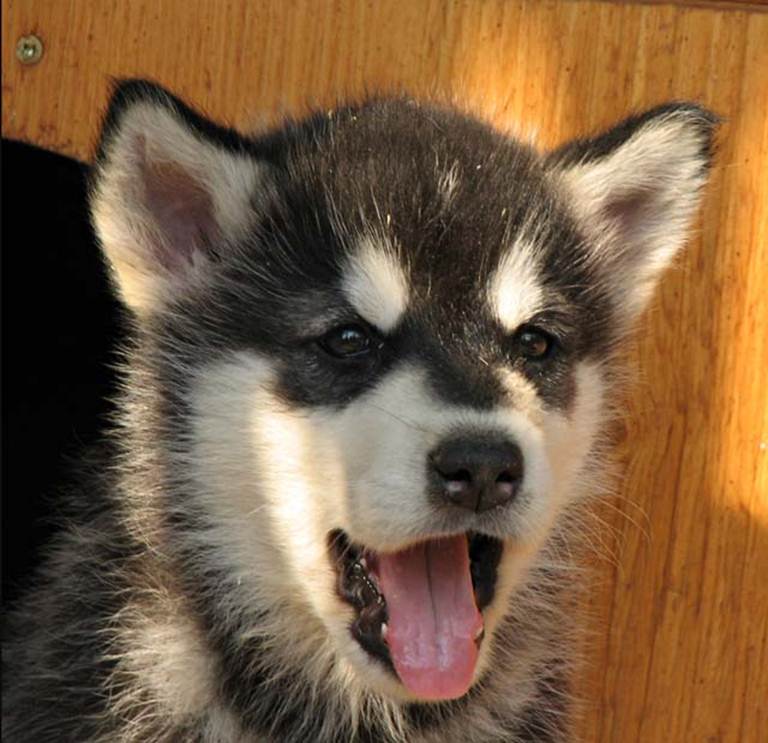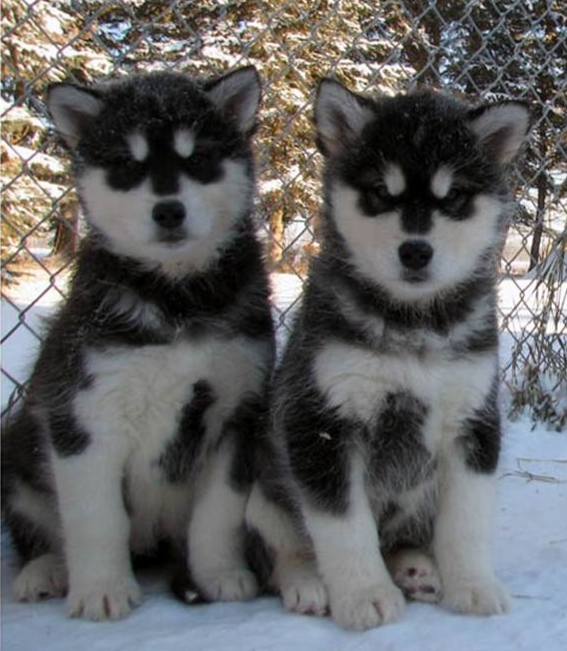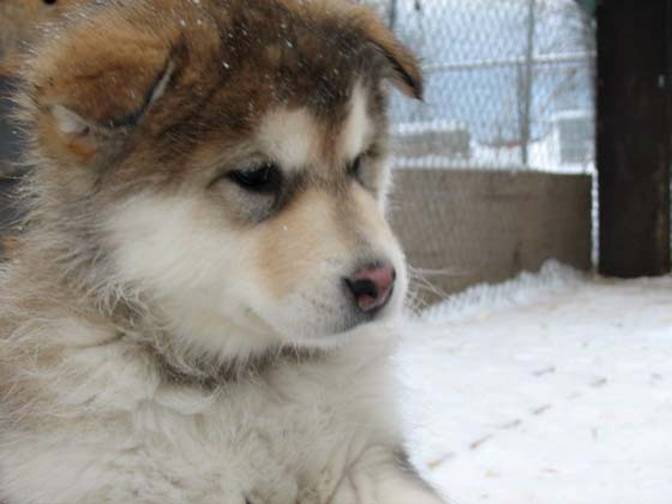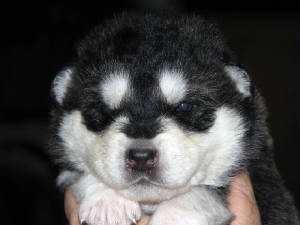 Siberian Husky puppies!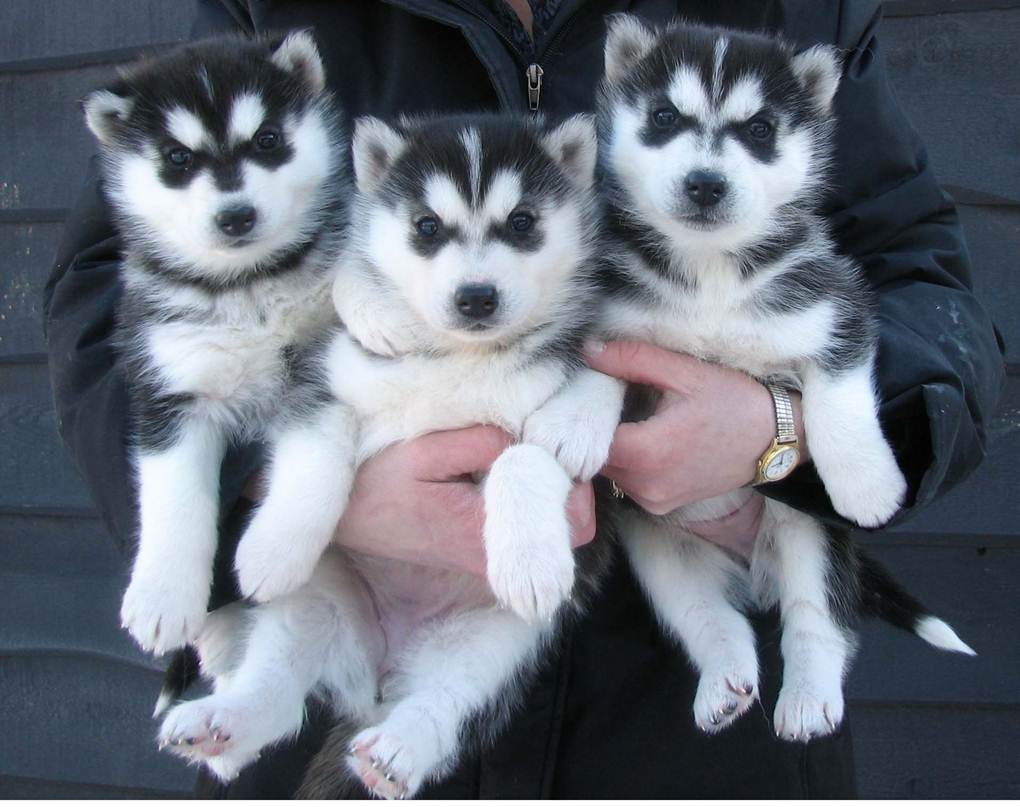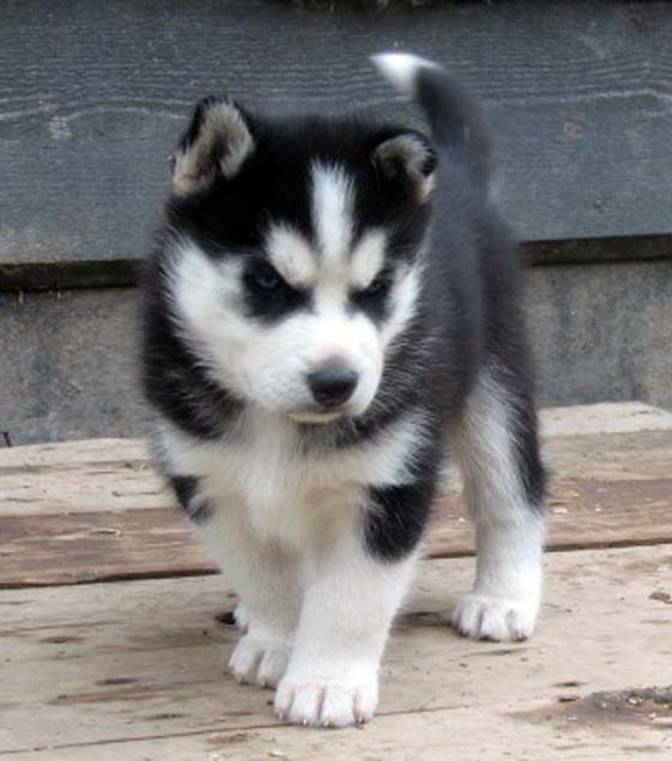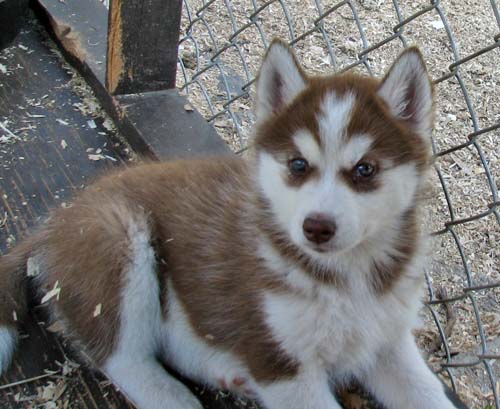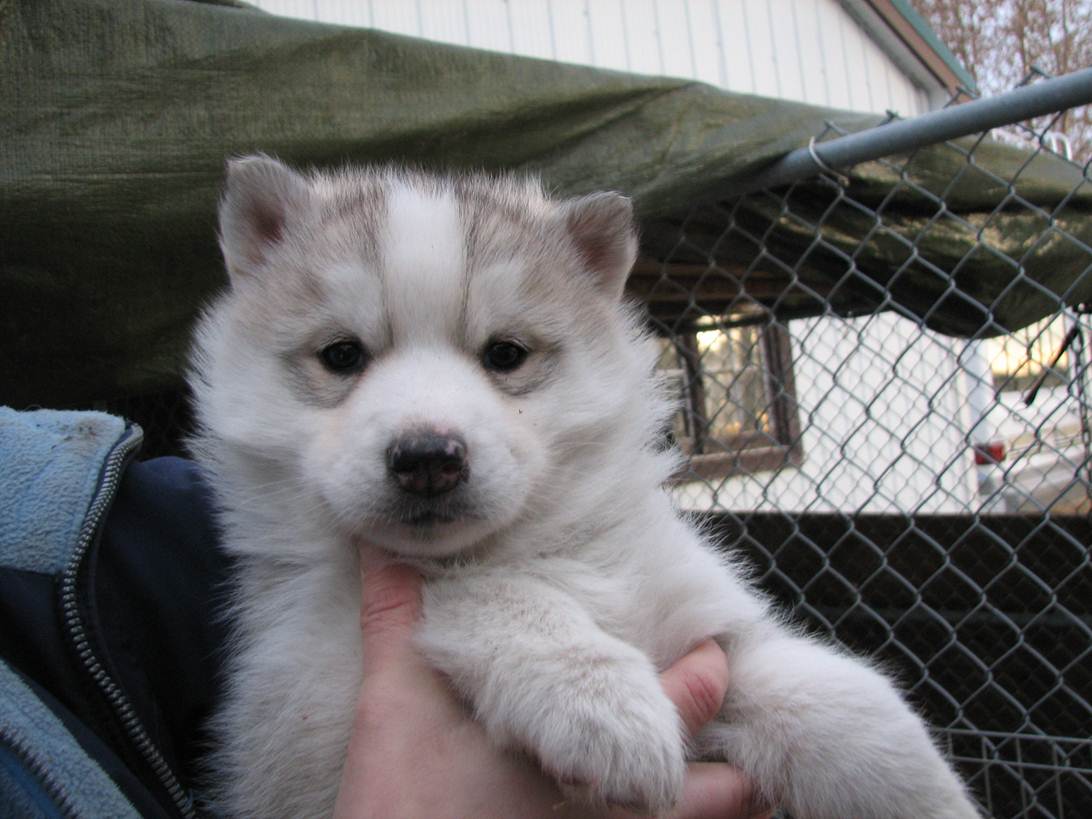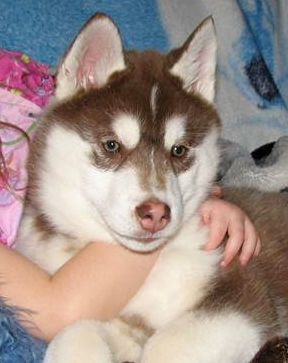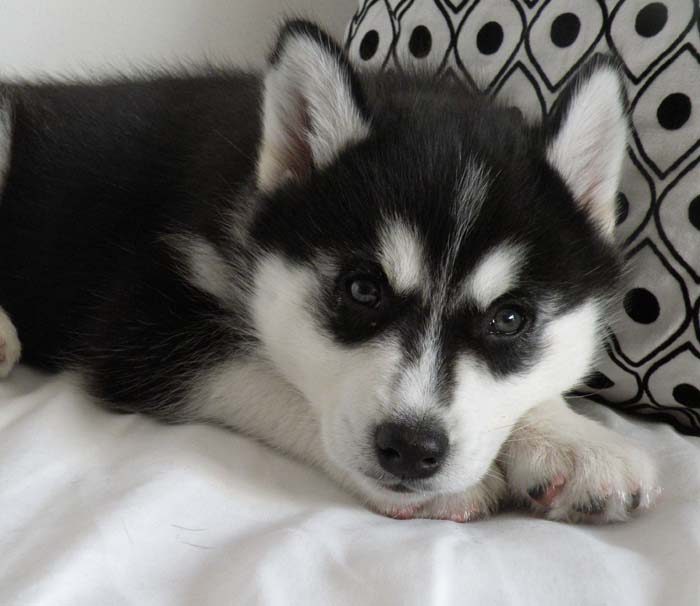 Hope you enjoyed the puppy photos!