Our Family Album!
It is hard to pick photos , we have so much fun and we love getting great pics from our extended family, from people and the wonderful dogs they have from us.
So here are a few of our favourites.
Enjoy!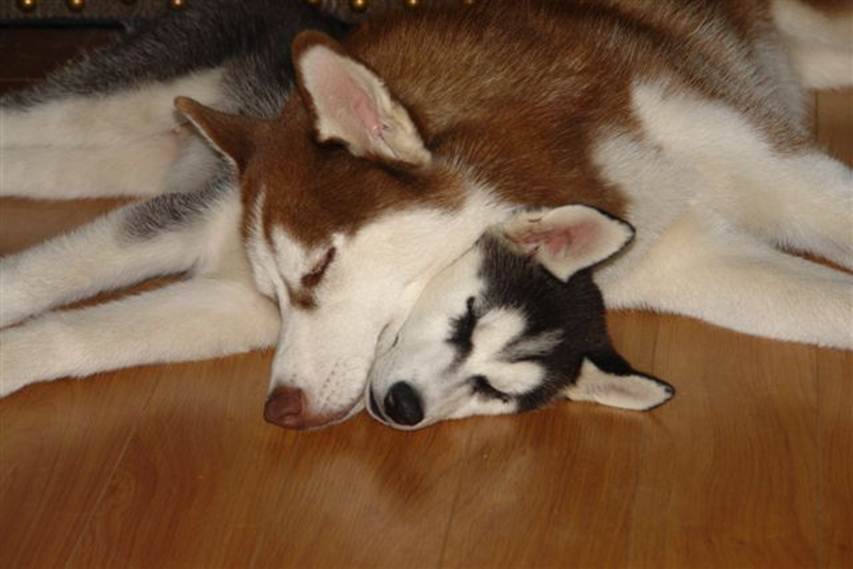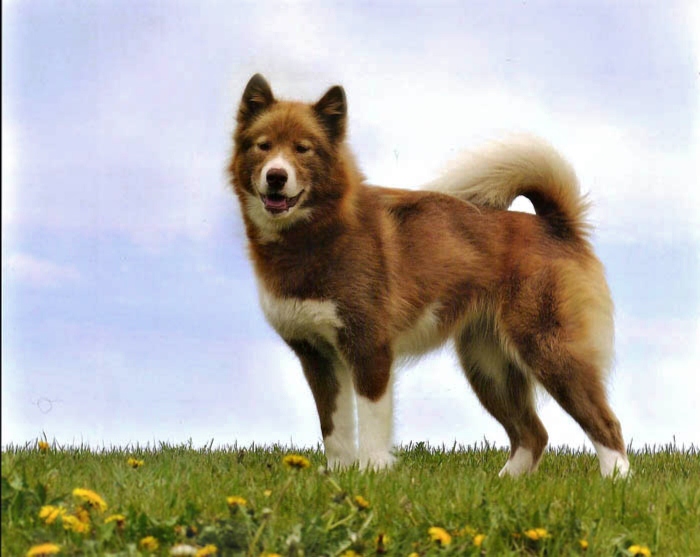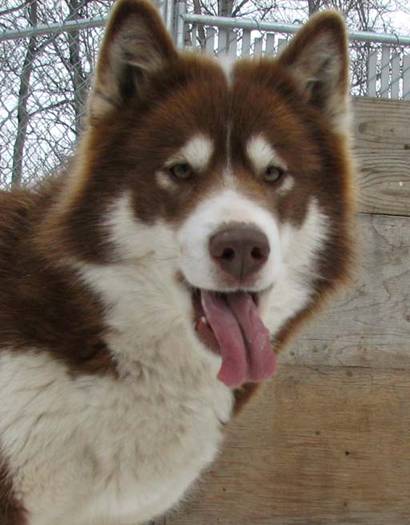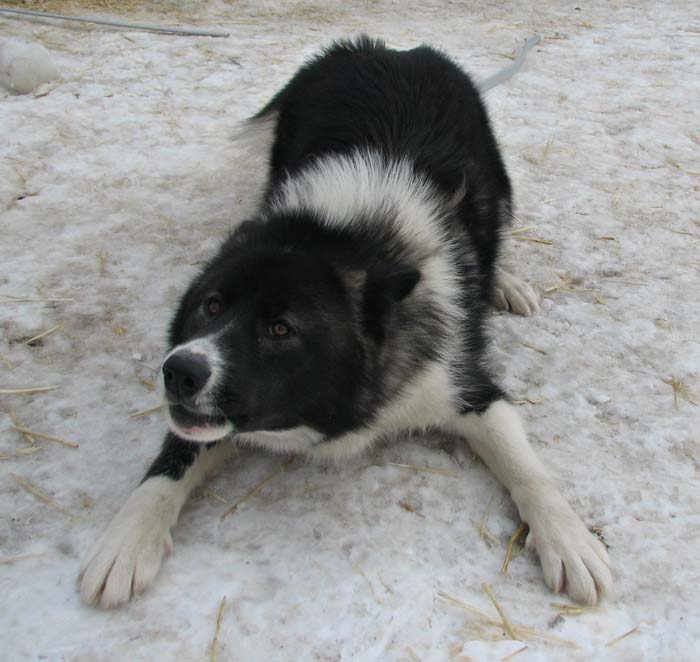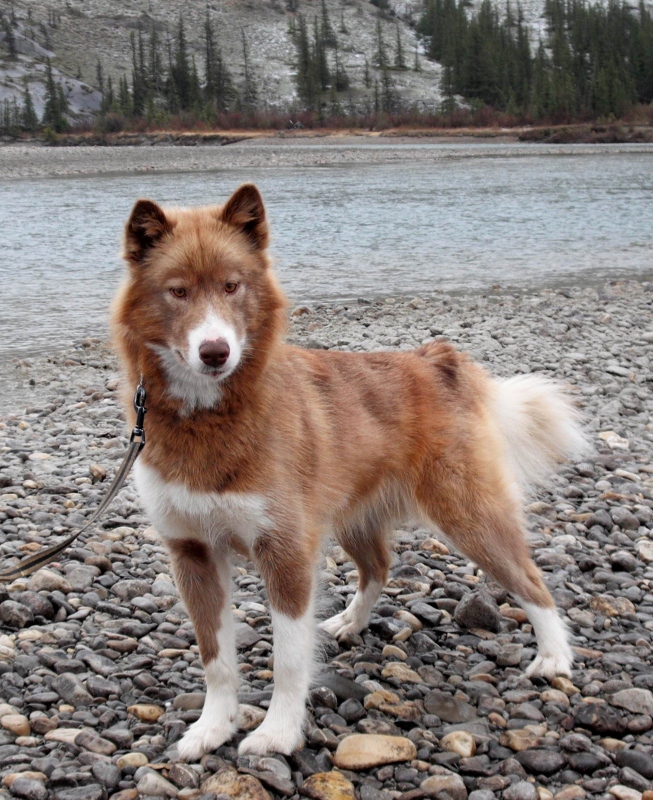 Our lovely Phoenix lives in Italy.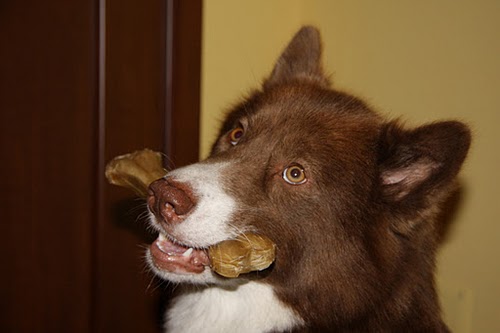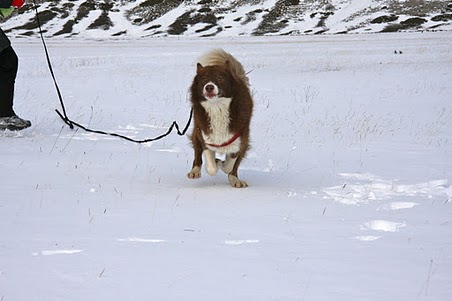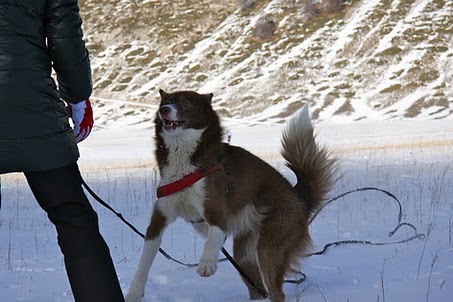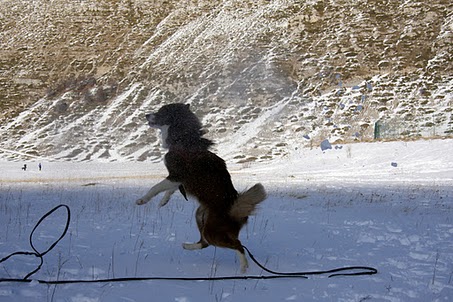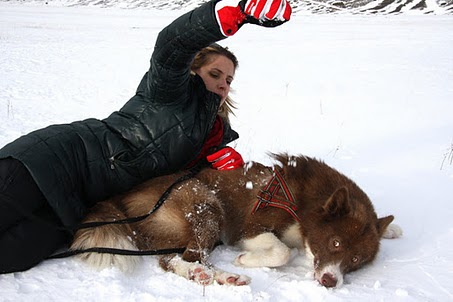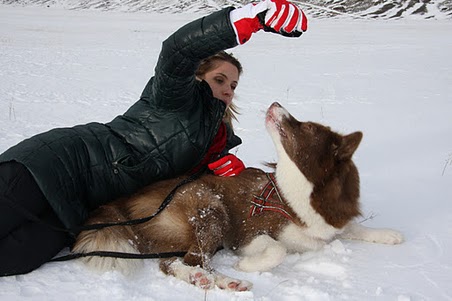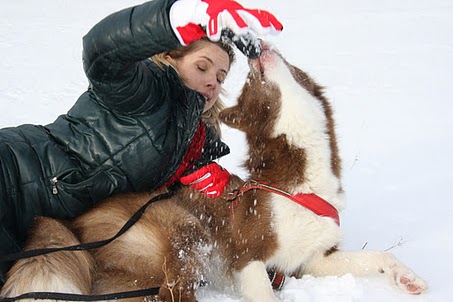 Obviously she is very very happy there!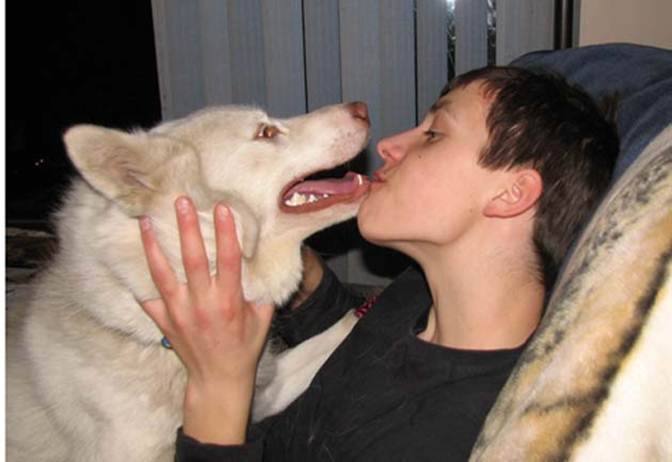 Before... and after!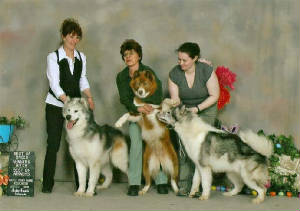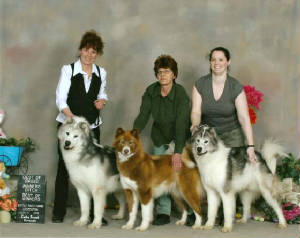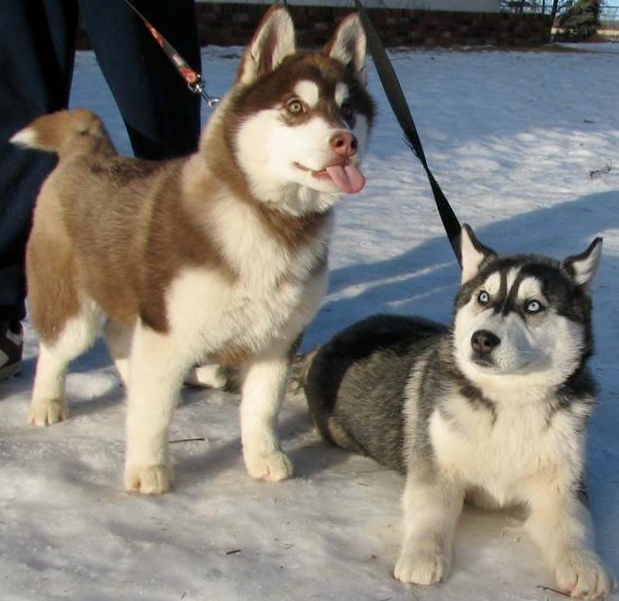 Catching Snowflakes
Our Kennels
~Home Sweet Home~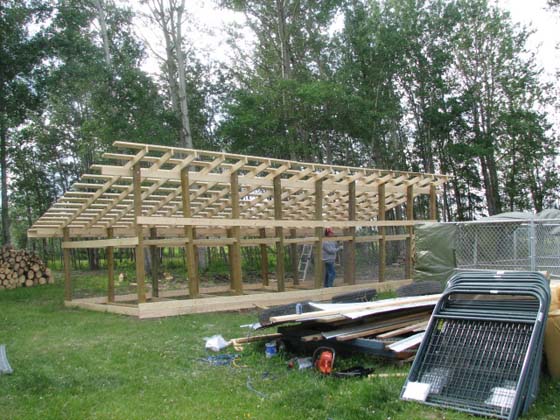 Owen is so tallented. He built two buildings like this for the doggies.
The individual kennels with houses are under the roof, the big play yards are out front.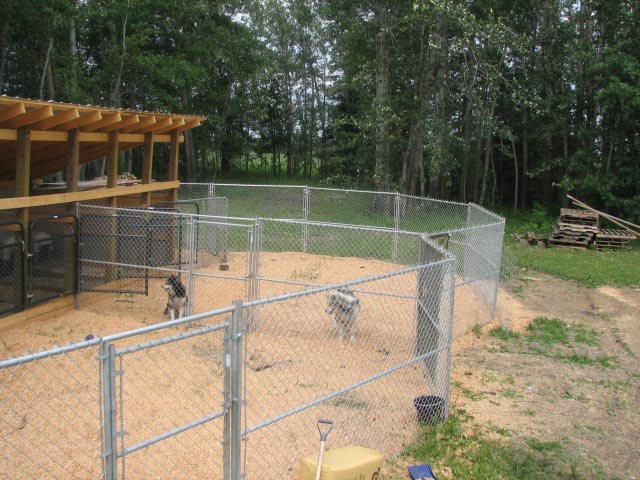 We like shavings for the yards as it keeps the kennels naturally fresh and clean.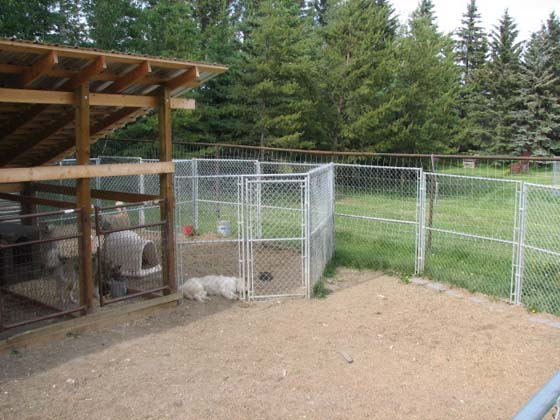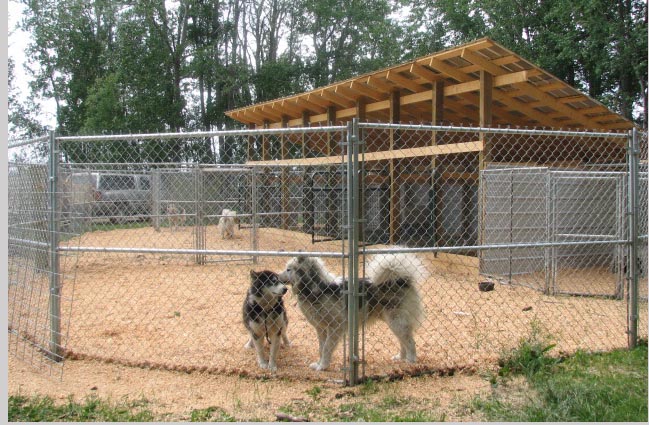 This is our puppy pen. We used cement for the flooring as it is easy to clean and sterilize.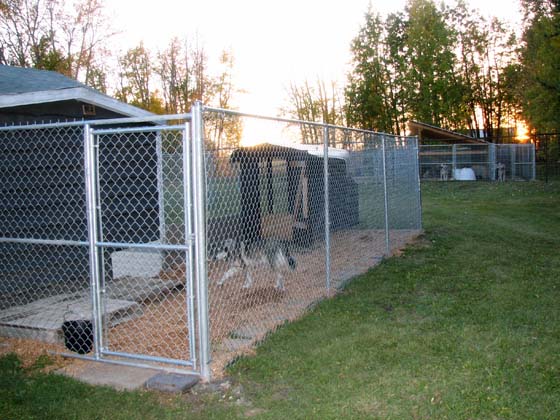 Winter romps in the big yard